Extra activities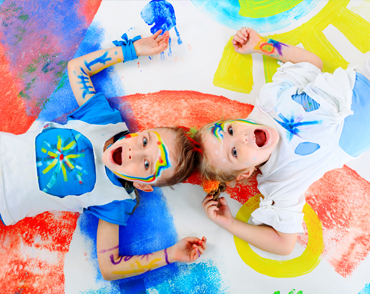 We work with people, we stand up for people, we are defined by people.

Along the way our commitment to the local community and to our traditions became an extra job – that little "extra" necessary to complete life.

Arts means inspiration for us… thus we've been inspired to sustain, initiate and promote cultural and artistic activities such as paint exhibitions at the Art Galleries, creation camps and local or national projects related to sculpture, painting, pottery or plastic arts.

Trough the nonprofit organization Alumar, associated to our company, we take further on our interest in arts and literature, sustaining Grai magazine and its projects.




The continuous preoccupation for the local community grew into a professional one too and determined our management team to create the ROCIA professional association, a link between the manufacturers of composite based elements.

ROCIA headquarter is based in our location and most of the activities are held here.

It seems that the sky is our limit so we made a next step into breaking down the barriers: we initiate, organized and managed to achieve the European funds necessary to implement the certification of Romanian Classification of Occupations for the workforce in the field of glass reinforced polyester.